Anuraco offers engineering IIoT Bluetooth solutions for serial devices dataloggers sensors meters
Anuraco designers and engineers complete connectivity links between wireless devices and serial digital interfaces.
We focus on bringing together serial protocols (RS-485, SDI-12, RS-232, Modbus RTU) and modern IoT devices (smartphones, smart displays, tablets, laptops and internet gateways).
BLE to serial (RS-485, SDI-12, RS-232)
100%
Bluetooth Low-Energy
100%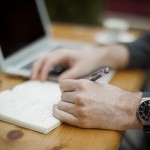 01
Consulting
As experts in serial-to-wireless technology (or "IIoT"), our team provides one-to-one consulting on product engineering, and best practices for implementing reality-based solutions for industrial, municipal, and environmental situations. We work with contract engineers at lean start-ups and in-house engineering teams of large companies. We especially appreciate innovators in the industrial monitoring space working on disruptive technologies and excellently engineered products.
Technology Expertise
We specialize in serial devices, sensors and delivering data. See our list of technologies for all the ways we can help you with your device and communication needs.
Get started >
02
Custom Engineering
We provide full-service engineering solutions, from hardware-only add-ons to full-scale product with OEM smartphone app development.
See a novel need for our technology in your field? We can consult, rapidly develop and engineer industry innovations together with your team, integrating the hardware solutions we've already accomplished.
Our team of experts can assess your current products and recommend straight-forward, robust and cost-effective modifications to upgrade your legacy devices.
Industries we work in
Air, Oil & Gas, Mining, Industrial Monitoring, Remote Monitoring, Smart Cities, Manufacturing, Natural Resources, Government
Get started >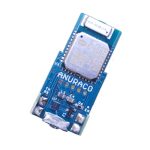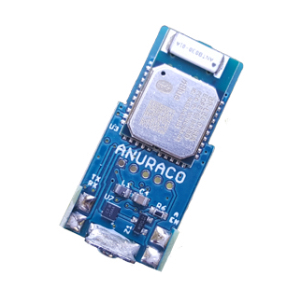 03
OEM private labeling
To make your lloT product successful, Anuraco provides a range of OEM integration services including custom products with hardcore environmental specs and custom UI/UX app design integration.