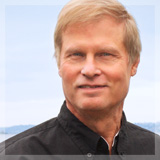 Gregg Gustafson
Founder, Lead Developer
Dedicated to developing innovative sensing technology for 30+ years. Gregg is the chief designer of numerous groundbreaking technologies in the environmental monitoring, including deep level sampling, submersible sensors, and real-time monitoring telemetry.
As a key player in developing environmental telemetry (IoT) since the 1970's, Gregg worked globally to set industry standards in low-power, real-time monitoring, including with organizations and governments in Australia, Japan, Europe, South America and Africa. A few of his notable clients have included NASA, USGS, US Department of Defense, US Department of Energy, Boeing and Pacific Northwest National Labs.
Previously founded Instrumentation Northwest (INW), and grew that company into a global leader in water instrumentation, datalogging and telemetry equipment. In early 2015, INW was purchased by Seametrics Inc. to expand Seametrics' line of products in the industrial/municipal, irrigation, OEM, and environmental markets.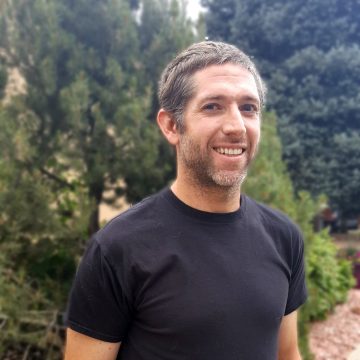 Mike Ingoldby
Lead Collaborative Engineer
Mike is our Lead Collaborative Engineer in Bluetooth and Embedded Hardware design. He's worked for numerous clients specializing in microcontrollers with custom schematics and firmware.
With deep skills in Bluetooth LE stack, Microcontrollers, Wifi, Cellular, GPS and IoT/IIoT protocols, Mike is passionate about efficient, modern engineering with future-flexible capacity. His degrees from University of Colorado are in Electrical and Computer Engineering, and Embedded Systems Engineering.
Outside of the office, Mike's a mountain lover, avid skier and outdoor enthusiast with an eye for the wild trail.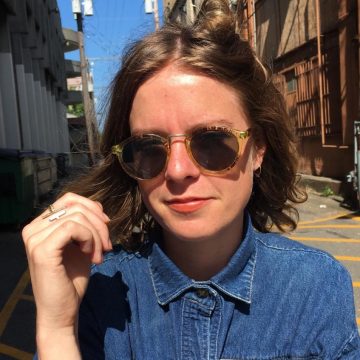 Heidi Gustafson
Lead Research + Dev
Heidi comes from a unique, multi-faceted background, as a trained artist, designer, futurist and ecological systems researcher. She's worked with a number of clients, across various industries, utilizing her sophisticated ability to understand complex system-wide problems and deliver simple, elegant solutions.
She leads our strategy team, including UX/UI, system design, communications and global market research. MA in Philosophy from the futures-oriented CIIS in San Francisco. BFA from world-class Maryland Institute College of Art.
Outside of working for Anuraco, she focuses on her art practice of gathering wild stones/clay/dirt for making and researching iron-oxide pigments.